Use this FreeDOS cheat sheet to help you remember how to use the most common FreeDOS commands.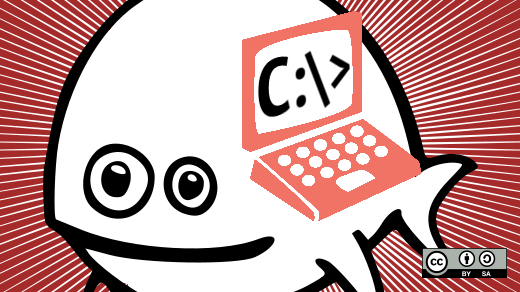 FreeDOS turns 24 years old on June 29.

FreeDOS is a complete, free, DOS-compatible operating system that you can use to play classic DOS games, run business software, or develop embedded systems. Any program that works on MS-DOS should also run on FreeDOS.
Learn how to get started with FreeDOS.
To celebrate this year's anniversary of the project, FreeDOS founder Jim Hall created this handy cheat sheet of useful FreeDOS commands, including an introduction to DOS batch scripts.
Download the free cheat sheet of FreeDOS commands.
Jim Hall is an open source software advocate and developer, best known for usability testing in GNOME and as the founder + project coordinator of FreeDOS.

This work is licensed under a Creative Commons Attribution-Share Alike 4.0 International License.