Our readers love Linux. Check out 10 of our most popular articles from the past few years.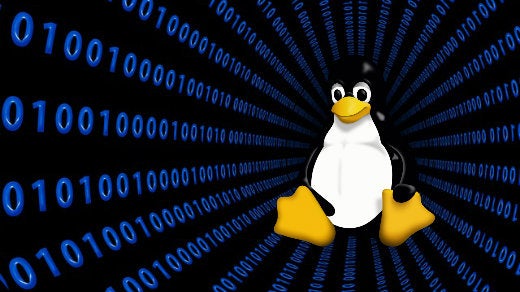 Linux celebrates another birthday today—27 years! And we couldn't be more pleased to share in the excitement. Many of our readers are Linux users, fans, nerds... the list of adjectives describing them goes on. What would you call yourself? 
I'd say I'm a Linux newbie with mad respect. On the technical side, I installed Linux for the first time in 2014. On the community side, I've been working with Linux folks for six years as an editor for Opensource.com. Because we gather and publish articles from the great, wide community of users out there, I meet and get to know hundreds of Linux users from all walks of life, of all ages and stages on their Linux journey. It's a fascinating world, because Linux is eating the world with its millions of users, but also because Linux users are a passionate bunch. They feel that they're on to something special. And they are.
Find out more about what makes Linux special from 10 of our top Linux articles from the past few years.
Jen leads a team of community managers for the Digital Communities team at Red Hat. She lives in Raleigh with her husband and daughters, June and Jewel.

This work is licensed under a Creative Commons Attribution-Share Alike 4.0 International License.