This guide will help you get started with DevSecOps.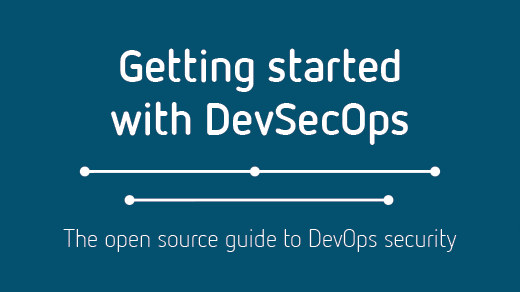 The journey to DevOps security, also known as DevSecOps, begins with education, enablement, and empowerment. We've put together this guide to help you get started.
"DevSecOps looks at merging the security discipline within DevOps. By enhancing or building security into the developer and/or operational role, or including a security role within the product engineering team, security naturally finds itself in the product by design. This allows companies to release new products and updates more quickly and with full confidence that security is embedded into the product." -- Brett Hunoldt & Aaron Rinehart
Jason Hibbets is a Community Director at Red Hat with the Digital Communities team. He works with the Enable Architect, Enable Sysadmin, Enterprisers Project, and Opensource.com community publications.

This work is licensed under a Creative Commons Attribution-Share Alike 4.0 International License.