Take a look back at the year in Raspberry Pi and get excited for what's to come in 2020.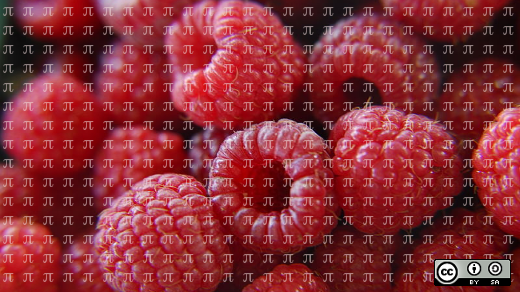 Since its introduction, the Raspberry Pi has been one of the hottest topics on Opensource.com. This trend continued in 2019 with an impressive list of over 30 articles about various Raspberry Pi projects. The top 10 articles are covered below, but if you are a true Raspberry Pi aficionado, I encourage you to check out out our entire selection of Raspberry Pi articles.
I hope these articles encourage you to explore the possibilities of the Raspberry Pi. Maybe they have even inspired you to share your own Raspberry Pi story with us? Your story could end up on this list next year!

This work is licensed under a Creative Commons Attribution-Share Alike 4.0 International License.