Forget the same old holiday programming and, instead, enjoy these interesting presentations from the Linux event of the year.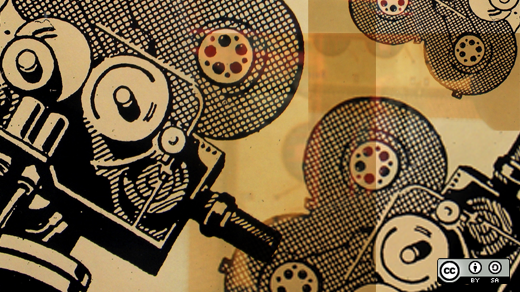 For some, the holidays are a hectic time of shopping, cooking, and a house overflowing with loved ones. For others, they're quiet times spent with just a few friends, or even in solitude behind the warm glow of a computer monitor. And for still others, it's a workday like any other.
No matter how you end up spending the holiday season this year, there's comfort to be found in the Linux App Summit of 2019. This summit, which combined the strengths of everyone involved in developing applications for Linux, focused on a few major topics:
Distributing software and packaging systems
How to make free and open source application development financially sustainable for developers
Application stores
Project management
Improving communication with end users
Fortunately, for those of us who didn't get a chance to attend the summit, there are recordings of the presentations available. That means you can turn off the boring old holiday parades and sappy movies and tune in to these great tech presentations instead.
Here is just a sample of the presentations you can spend your holiday season enjoying.
Application delivery
Flatpak is an exciting and inevitable topic for a summit about Linux apps. You can learn how to build your own Flatpak right here on Opensource.com, but for more information about what's brewing, check out these talks:
Development workflows
User interface and interfacing with users
Desktop paradigms
Seth Kenlon is a UNIX geek, free culture advocate, independent multimedia artist, and D&D nerd. He has worked in the film and computing industry, often at the same time.

This work is licensed under a Creative Commons Attribution-Share Alike 4.0 International License.