Ansible around the web: Edition nine.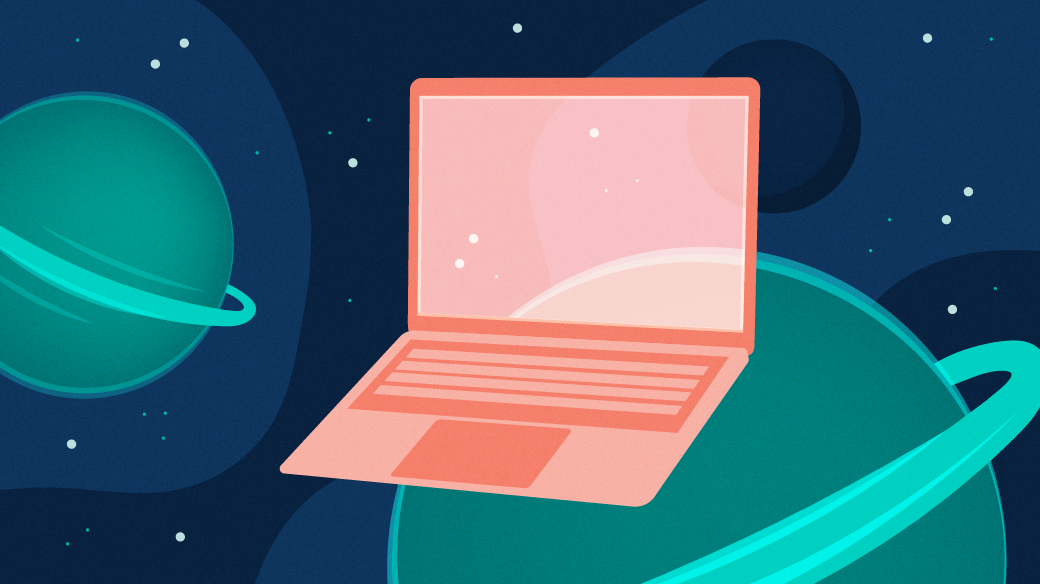 In this month's wander around the web, we've found articles on Ansible Runner, managing network interfaces, securing your Ansible Tower installations and a data scientist's analysis of how Collections was an inevitable path for Ansible. On YouTube, there were some great videos this month, including an Ansible 101 with Jeff Geerling. Enjoy!
If you spot an interesting Ansible story on your travels, please send us the link via Mark on Twitter, and the Ansible Community team will curate the best submissions.
Articles
A statistical viewpoint of how we got to Collections, networking, security and provisioning. A wide spectrum of topics for this month's reading:
Dial A for Ansible and R for Runner
Managing network interface states
How to mitigate the security risk of centralized management
Satellite and Ansible Tower integration part 2: Provisioning callbacks
Videos
Maybe the YouTubes will be even more popular next month? Readers, get recording your Ansible adventures to share with us all!
Ansible 101 with Jeff Geerling—episode 1
Ansible security automation: Incident response
Webinar: Best practices for running highly available PostgreSQL in production with Ansible Tower
Meetups
Understandably, meetups were a little thin on the ground this month, but before we were all told to stay at home, Atlanta, Minneapolis and São Paulo managed to meet.
Happy person of the month
My reaction when I heard the @letsencrypt certificate authority issue:



$ ansible-playbook certficate/letsencrypt_renew.yml



Special thanks to @ansible ??

— MOHSEN (@motmohsen) March 3, 2020
Found something interesting you'd like us to share next month? Drop me a message on Twitter with the link, please!
With a quarter of a century of industry experience, Mark has designed and engineered automated infrastructures at every level–from a handful of hosts in startups, to the tens of thousands in investment banks.

This work is licensed under a Creative Commons Attribution-Share Alike 4.0 International License.