Participate in Tidelift's fourth annual open source survey and help shed light on how organizations manage their use of open source components for application development.
14 readers like this
14 readers like this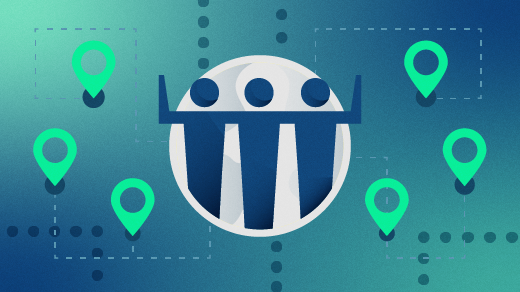 Using open source components has become the de facto way to develop modern applications. The increased adoption of open source has brought with it a new set of challenges and obstacles, and Tidelift, for the fourth year in a row, has launched a survey to gather new data about how organizations are using open source to build enterprise applications. 
Previous surveys have helped reveal the impact of key issues that companies of all sizes encounter.
Tidelift's hope with its latest survey is to determine what has changed and what has remained the same, and where there has been change, what positive learnings can we derive from them. Tidelift is particularly keen to explore areas such as:
The challenges organizations and development teams face when using open source for building applications and how they are addressing them.
The impact of cybersecurity threats, how security teams are normalizing open source usage, and whether it affects their policies and practices.
How organizations might be preparing to address recent government and industry regulations to improve the health and safety of the software supply chain.
Fill out this survey for a free t-shirt. You can also find the survey by seeing this December 1, 2021 Tweet.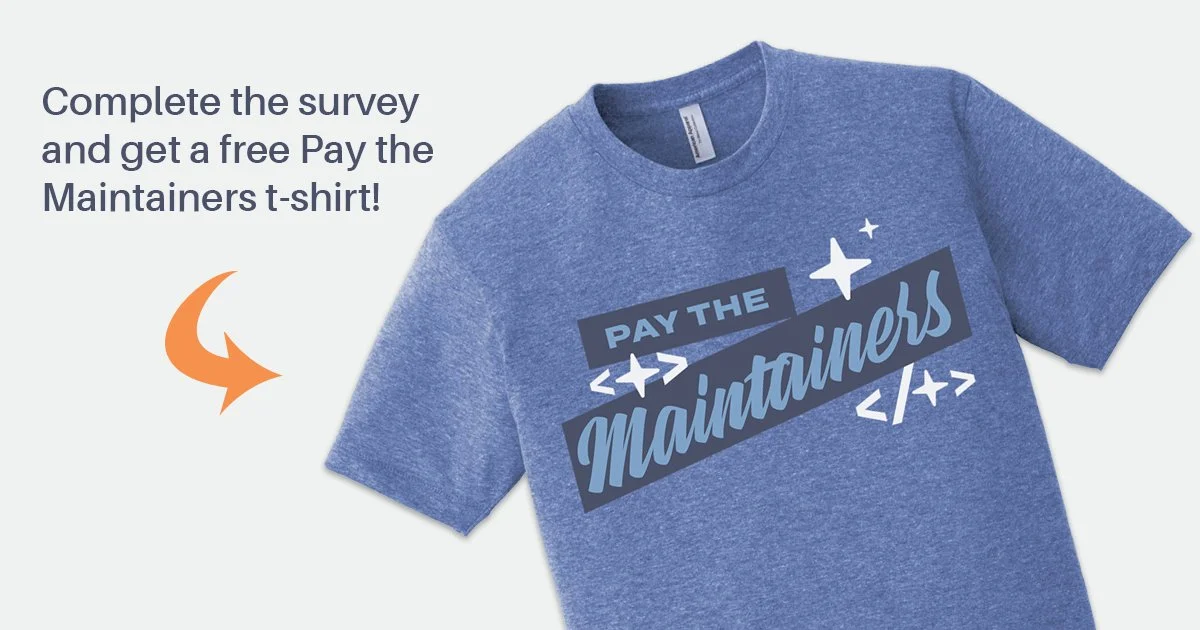 To thank you for taking the time to fill in the survey, Tidelift would like to offer you one of their most popular swag items, the 2021 edition of our Pay the Maintainers t-shirt! If you reside in North America and Europe and are one of the first 500 respondents to complete the survey, you'll receive a code you can use to get the t-shirt free (including the shipping).
[More data on attitudes toward open source software: The State of Enterprise Open Source Report]
Thanks in advance for providing your feedback!
Engineer turned product marketer. Passionate about all things technology, especially connectivity, open source, AI, and IoT. Tennis player and avid fan of sports such as tennis, baseball, cricket, football (the original one), auto racing and the nfl. Send me a message if you're looking for a tennis partner in Boston!

This work is licensed under a Creative Commons Attribution-Share Alike 4.0 International License.