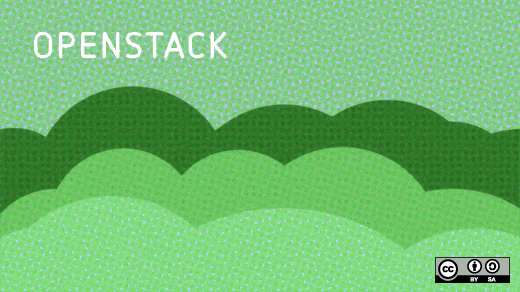 Interested in keeping track of what's happening in the open source cloud? Opensource.com is your source for what's happening right now in OpenStack, the open source cloud infrastructure project.
Don't forget to check out our interview series to learn more about some of the speakers at this week's OpenStack Summit.
OpenStack around the web
There's a lot of interesting stuff being written about OpenStack. Here's a sampling:
And just for fun...
OpenStack discussions
Here's a sample of some of the most active discussions this week on the OpenStack developers' listserv. For a more in-depth look, why not dive in yourself?
OpenStack Summit
In lieu of our usual listing of OpenStack related events around the globe, as the OpenStack community comes together in Paris, France this week, here are some of the top resources for event attendees:
Interested in the OpenStack project development meetings? A complete list of these meetings' regular schedules is available here.
I use technology to make the world more open. Linux desktop enthusiast. Map/geospatial nerd. Raspberry Pi tinkerer. Data analysis and visualization geek. Occasional coder. Sysadmin. Web maker. Red Hatter since 2013.

This work is licensed under a Creative Commons Attribution-Share Alike 4.0 International License.