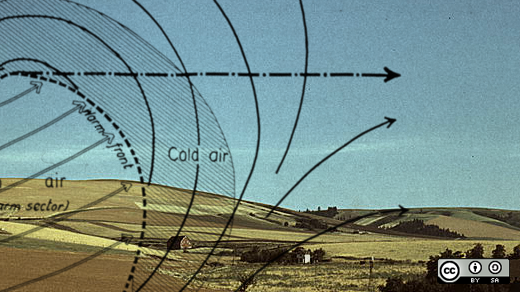 The end of Google Summer of Code (GSoC) is near, so I wanted to share with you how things worked out for me as an intern with OpenStack. Precisely, I wanted to let you know my perception about what it takes to participate in GSoC, the blockers you may encounter and how to overcome them, what to expect after the internship, and a brief description of what I have been doing during my internship.
Licentiate in Computer Science, FOSS passionate, former OPW intern, former GSoC intern and tech in general enthusiast. Eager to learn about new technologies. to contribute to different open-source projects and to get new people involved with the open-source philosophy.

This work is licensed under a Creative Commons Attribution-Share Alike 4.0 International License.