6 readers like this
6 readers like this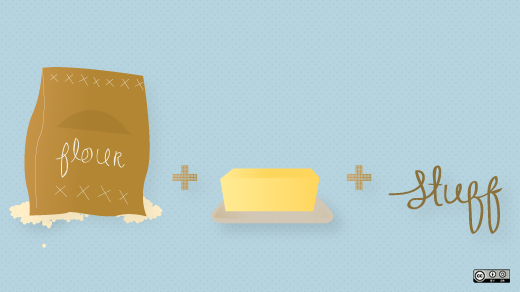 With another OpenStack Summit behind us, the community of developers behind the open source cloud project are hard at work on the next release, as operators continue to share their goals and challenges as the collection of projects powering OpenStack continue to grow and mature.
While there are a great many resources out there to those working with OpenStack, including training programs, books, meetups, IRC channels, mailing lists, and the official documentation, another great source for learning more about OpenStack are the many community-created tutorials spread across the blogs of individuals contributors and users. Every month on Opensource.com, we scour the Net to bring you the best in these tutorials and guides. Here are some of our favorites from last month.
That's all for this month. For more, check out our past OpenStack tutorials roundups. And if you've got a suggestion for next month's edition, be sure to let us know in the comments below.
I use technology to make the world more open. Linux desktop enthusiast. Map/geospatial nerd. Raspberry Pi tinkerer. Data analysis and visualization geek. Occasional coder. Sysadmin. Web maker. Red Hatter since 2013.

This work is licensed under a Creative Commons Attribution-Share Alike 4.0 International License.