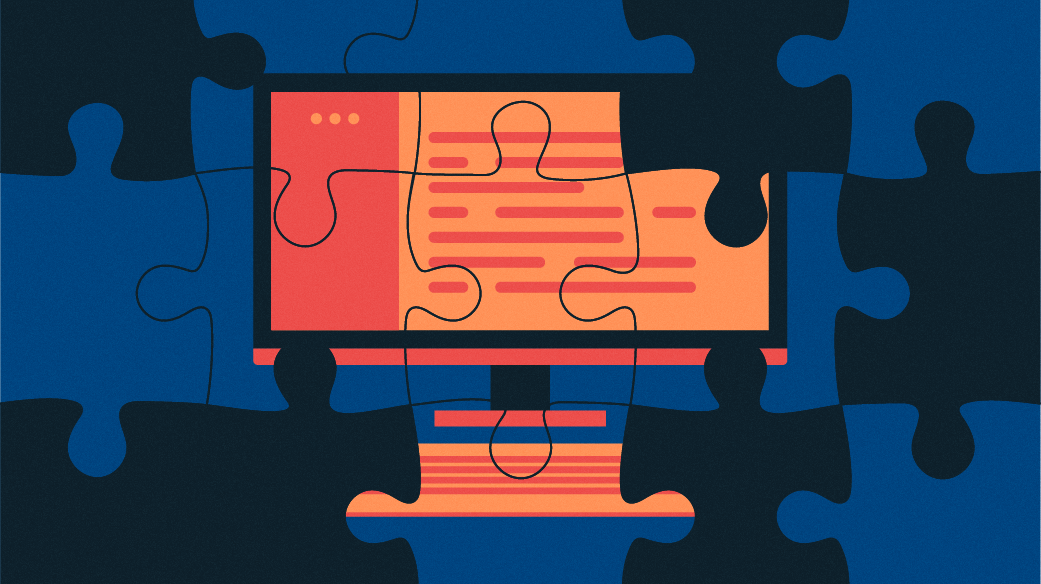 While container technology made virtual machines seem cumbersome, it didn't make them entirely redundant. In fact, virtualization is as useful today as ever. Whether you're new to virtualization or you've used it in the past, download our complimentary eBook for a tour of all the latest options, specialized configurations, and ideas on you might use a fleet of virtual machines with GNOME Boxes or Vagrant.
This eBook features articles written by Alan Formy-Duval, Seth Kenlon, Jessica Cherry, Ayush Sharma, and Alex Juarez.
Download the .zip file to obtain both EPUB and PDF versions of the eBook.