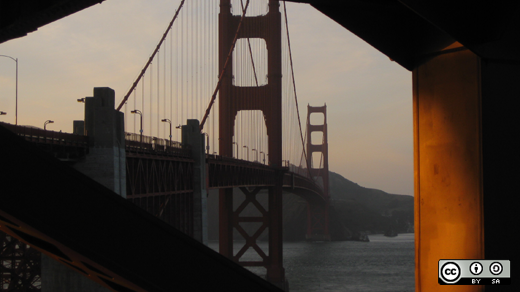 Have you visited the Wikipedia page for your hometown or the city you live in? There are likely images of local landmarks and interesting places, people, and things that are missing. To better represent your town or city, join the Wikipedia Takes America event this year!
To participate, go to the coordination page to find your city (and if you don't find it, add it!). It might be helpful to create your own Wikipedia account, if you don't have one already.
This year's Wikipedia Takes America event, is an instance of the Wikipedia Takes Your City campaign, which is a one-day photo scavenger hunt and free content photography contest conducted in a particular locale, where participants compete to take photographs of as many local sights as possible for Wikipedia articles where they are needed. A dedicated tool for facilitating Wikipedia Takes Your City events has been developed on the toolserver: Wikimedia Photo Scavenger Hunts. Additional instructions can be found there.
The event is also coordinated with the Wiki Loves Monuments photography contest. An international photo contest for monuments, organized by Wikimedia, which has been confirmed again as world's largest photography competition by Guinness World Records. Get your camera ready!

This work is licensed under a Creative Commons Attribution-Share Alike 3.0 Unported License.