326 readers like this
326 readers like this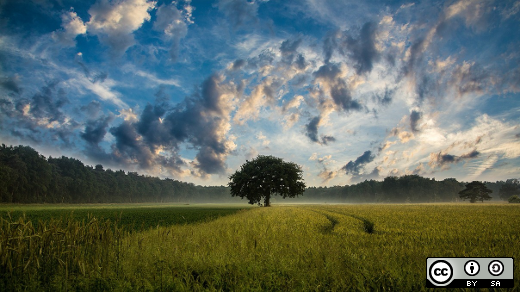 Last week the OpenStack community celebrated its 14th release, Newton. Packed with new features, fixes, and improvements, Newton offers substantial upgrades in a number of areas. The official software project page includes more detailed information about the specific changes with individual components. While it may take some time to see individual distributions of OpenStack sync their codebase with Newton, some, like the RDO project, are already ready to go.
To celebrate the 14th release, let's take a look at 14 facts and figures about the Newton release and the ecosystem of developers behind it.
I use technology to make the world more open. Linux desktop enthusiast. Map/geospatial nerd. Raspberry Pi tinkerer. Data analysis and visualization geek. Occasional coder. Sysadmin. Web maker. Red Hatter since 2013.

This work is licensed under a Creative Commons Attribution-Share Alike 4.0 International License.