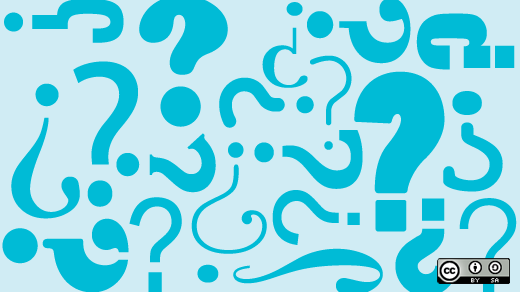 Open source communities can be very friendly places, but there are right and wrong ways to ask for help.
In her lightning talk at Great Wide Open 2016, Emily Dunham shares the most common ways people shoot themselves in the foot while looking for help with an open source project:
Ask for experts
Leave IRC after asking your question
Withholding information
Asking permission to ask a question
Going where the experts aren't
Being offensive
When it comes to getting bugs fixed, Dunham shared a few other mistakes users make when reaching out:
Reporting bugs in the wrong place
Limited instructions for reproducing the bug
Being too vague
To wrap up her talk, Dunham gave examples of mistakes people make at in-person open source events:
Not attending
Not being approachable
Letting shyness win
Opensource.com publishes stories about creating, adopting, and sharing open source solutions. Follow us on Twitter @opensourceway.

This work is licensed under a Creative Commons Attribution-Share Alike 4.0 International License.