In open organizations, lines of communication move in unconventional directions. Do you know how to adapt your style to different audiences?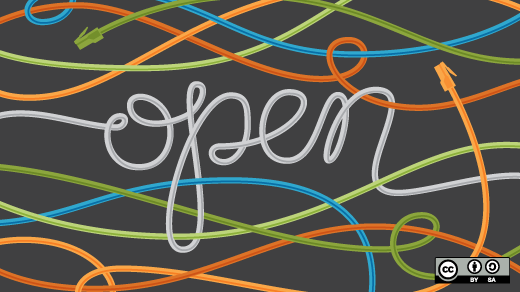 Communication is complicated in any organization. But in open organizations, where communication crisscrosses hierarchical boundaries and functional silos all the time, it's even more complicated.
Learn about open organizations
So learning how to communicate with stakeholders sitting in all areas of the organization is exceedingly important. The truth is that you'll need to adapt your approach as you make connections across teams and departments.
In this video, I offer some advice on adapting your communication styles when you're speaking to high-level executives, middle managers, and operational staff. Each of these groups wants something different from you—and knowing about those differing needs can help you succeed in connecting with them.
This the first installment of a new open organization video series I'm launching. If you have feedback on ways I can make future videos more useful, please let me know.
Jono Bacon is a leading community manager, speaker, author, and podcaster. He is the founder of Jono Bacon Consulting which provides community strategy/execution, developer workflow, and other services. He also previously served as director of community at GitHub, Canonical, XPRIZE, OpenAdvantage, and consulted and advised a range of organizations.

This work is licensed under a Creative Commons Attribution-Share Alike 4.0 International License.
Download the Open Organization Leaders Manual
The nature of work is changing. So the way we lead must change with it.