With so many different choices available, there's sure to be a Linux desktop environment that meets your needs.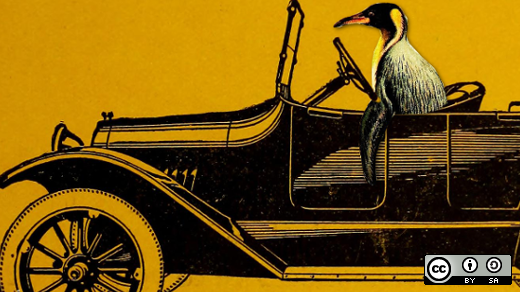 Your desktop environment defines your Linux experience. It's no surprise that many people have developed strong opinions about which environment works best for them.
When we asked this question a couple of years ago, GNOME was the clear winner with KDE in a not-too-distant second. But there were still many users of alternative desktop environments among our readers.
Which desktop environment do you prefer, and why? Let us know in the poll, and tell us the reasons in the comments below.
Jason was an Opensource.com staff member and Red Hatter from 2013 to 2022. This profile contains his work-related articles from that time. Other contributions can be found on his personal account.

This work is licensed under a Creative Commons Attribution-Share Alike 4.0 International License.