These top articles cover containers, monitoring, networking, and more. Plus, learn how to be lazy.
207 readers like this
207 readers like this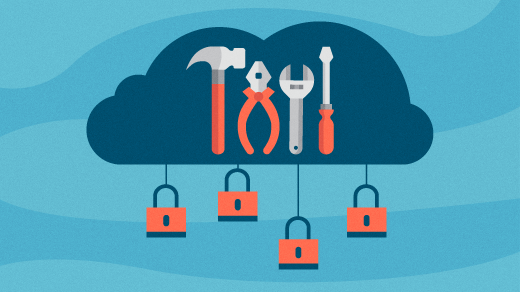 Being a systems administrator is not an easy job. Sysadmins often have to design, build, monitor, and maintain a large array of disparate services running on a patchwork of platforms. Most sysadmins come into the field by happy accident, so they sometimes lack formal, organized training on the toolsets.
With these high demands and uneven starting points, it's no wonder that many of 2018's top sysadmin articles on Opensource.com take a look at tools sysadmins may already be familiar with. Most Linux admins already have some familiarity with the Bash shell, but it has a lot of configuration options. Who has time to explore them all? And most sysadmins know networking, but there's always something new to learn there, too.
But this year's articles aren't just about leveling current sysadmins' knowledge. The abstractions provided by containers and serverless environments mean that developers sometimes end up being their own sysadmins. This year's best articles are valuable whether you're a developer learning to administer your environment or a sysadmin looking for more insight on the cutting edge of modern computing.
Top 10 sysadmin tools, guides, and how to's
Ben Cotton is a meteorologist by training, but weather makes a great hobby. Ben works as the Fedora Program Manager at Red Hat. He co-founded a local open source meetup group, and is a member of the Open Source Initiative and a supporter of Software Freedom Conservancy. Find him on Twitter (@FunnelFiasco) or at FunnelFiasco.com.

This work is licensed under a Creative Commons Attribution-Share Alike 4.0 International License.