Want to know the right way to say 'kubeclt'? Watch this All Things Open talk.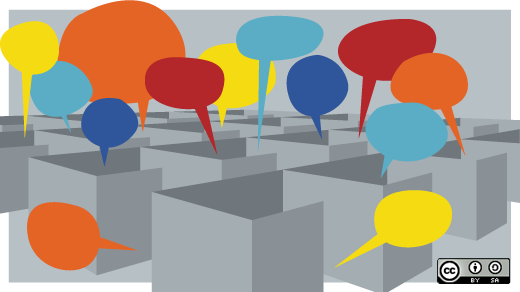 If you've ever labored over how to pronounce unpronounceable IT terms, H. "Waldo" Grunenwald has your back.
In his humorous Lightning Talk at All Things Open 2018, "'kubectl': The definitive pronunciation guide," Waldo offers over a dozen ways to pronounce "kubectl" before landing on the right answer.
Want to know how to say it? Watch Waldo's talk.
Waldo is a geek, and if you find him odd, there are plenty of things you could blame that on.

This work is licensed under a Creative Commons Attribution-Share Alike 4.0 International License.
Find the perfect open source tool
Project management, business intelligence, reporting, and more. Check these popular projects.