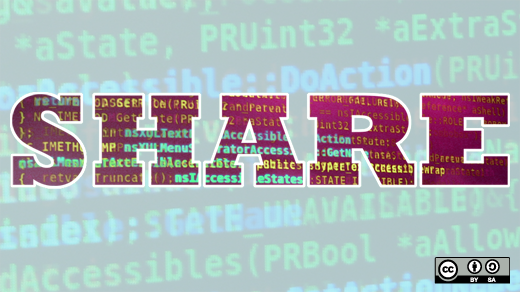 Kaitlin Thaney is the Director of Mozilla's Science Lab and an open science advocate. Her work in this space began with John Wilbanks building the science wing of Creative Commons (formerly known as "Science Commons"). Their focus was on crafting the infrastructure, policy and advocacy for Open Access and sharing data on the web. She moved to Digital Science, where the focus was on tools and science software, but there was still a gap.
In her current role at Mozilla, she runs the Science Lab, an open science initiative of the Mozilla Foundation focused on innovation, best practices, and skills training for research. The program serves as a hub for the research ecosystem, working to build communities of practice through educational programs like Software Carpentry, as well as, show what open technologies can do to make research more like the web: open, collaborative, and accessible.
In this episode we touch on:
How the Science Lab builds off of the Mozilla Manifesto to enable anyone, regardless of their technical capabilities to do science using the web
Software Carpentry training increases scientist productivity giving them a day a week back.
Democratizing science information so that it isn't just the top 10% of American universities doing 'good research'.
How to get involved in the Science Lab!
KaitlinThaney_OpenScience from ESIPFed on Vimeo.
Did you like this interview? Please like it and share. Tweet to Kaitlin @KayThaney with the #ESIPFed tag, and let her know what you took away from it!
Show notes:
View the complete collection of stories for Open Science Week.
Erin Robinson | In November, 2010, Erin began working for the Foundation for Earth Science. She leverages her knowledge of environmental informatics, in particular collaborative web technologies to support the diverse communities of practice that make up the Federation for Earth Science Information Partners (ESIP).

This work is licensed under a Creative Commons Attribution-Share Alike 4.0 International License.