There's something for everyone in the world of Python this year.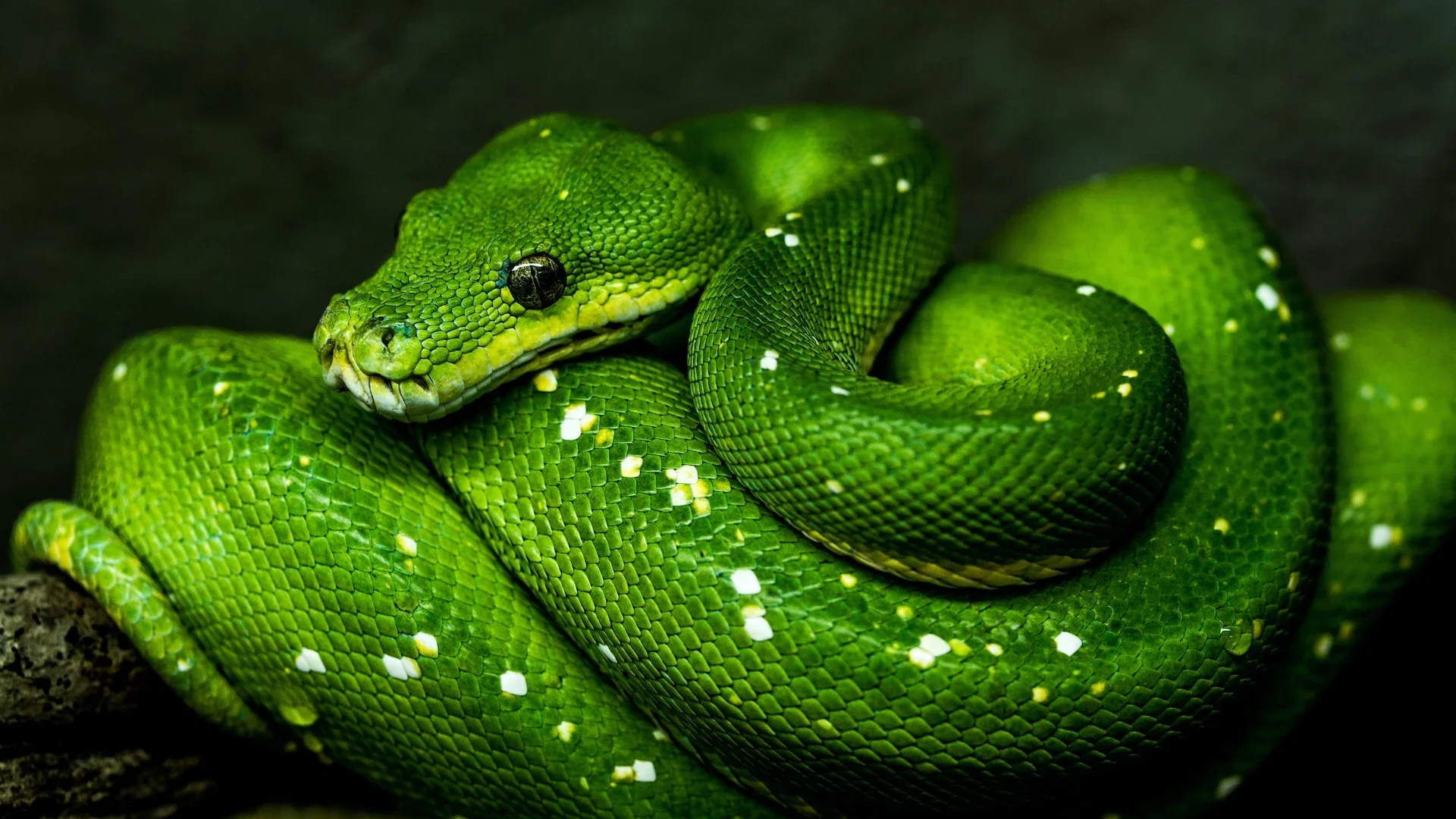 One of my favorite things about Python is that it's an actual language that's also useful as a teaching language. As in past years, Opensource.com had great articles demonstrating this in 2022.
Use Python
Python is a fun language, but it's also a powerful language. You can enjoy Python as a beginner and as a pro, so break out your favorite text editor and start exploring this dynamic and multifaceted language. And have a Pythonic 2023!
Moshe has been involved in the Linux community since 1998, helping in Linux "installation parties". He has been programming Python since 1999, and has contributed to the core Python interpreter. Moshe has been a DevOps/SRE since before those terms existed, caring deeply about software reliability, build reproducibility and other such things.

This work is licensed under a Creative Commons Attribution-Share Alike 4.0 International License.