Celebrate Pi Day by checking out these creative and useful Raspberry Pi projects.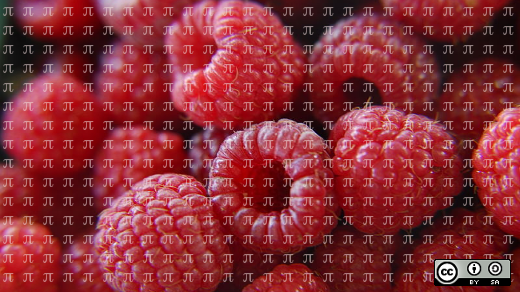 The possibilities for Raspberry Pi projects continue to perpetuate this Pi Day! The beloved single-board computer recently turned ten years old. To celebrate, we put together a list of recent Raspberry Pi tutorials written by members of the Opensource.com community. 
10 Raspberry Pi projects for your home
The Raspberry Pi is ripe for DIY projects for the home. Why risk your data with a proprietary home automation tool when you can take full control with a $35 computer? Opensource.com authors have shared how they've built thermostats, monitored their home climate, set parental controls, and much more in the following tutorials.
5 Raspberry Pi projects for productivity
You can be productive without a ton of fancy tools. Whether you want to host your personal blog or start crypto trading with a reduced carbon footprint, the Raspberry Pi has you covered.
7 Raspberry Pi projects just for fun!
The Raspberry Pi is probably most famous for its serious use case of fun! The Pi offers lots of options for tinkering with Linux, learning about computers, or celebrating your favorite holiday.
Go ahead and mark your calendar for trying out a few of these creative Raspberry Pi projects this year.
Opensource.com publishes stories about creating, adopting, and sharing open source solutions. Follow us on Twitter @opensourceway.

This work is licensed under a Creative Commons Attribution-Share Alike 4.0 International License.