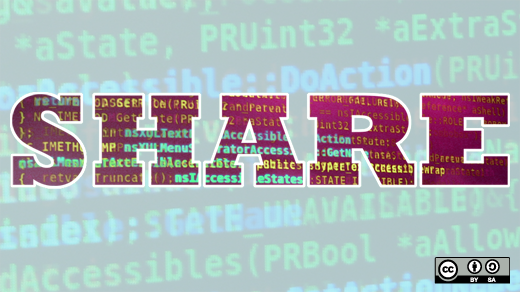 This year at Opensource.com, we challenged our contributors to give us the best and most useful guides, how-tos, and tutorials they could produce from their experiences and work in various open source industries and sectors. In this Best of Opensource.com, our top guides and tutorials this year fell within the four buckets you see below.
If you can answer YES to any of the following questions, there's an open source way guide here for you!
Do you...
Participate in open source projects or communities?
Want to learn more about open source?
Want to write a book? C

reate a video?

Teach? Work with students?
---
Top guides and tutorials 
from Opensource.com
---
Getting started with open source
Semi-technical
Publishing
Teaching

This work is licensed under a Creative Commons Attribution-Share Alike 3.0 Unported License.