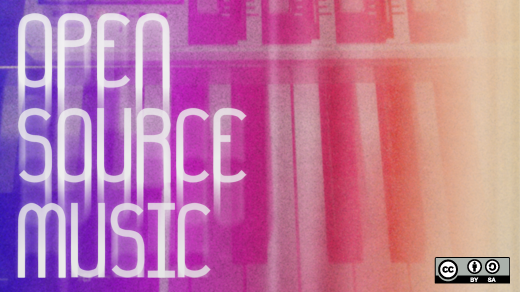 Our Beat Making Lab is applying for an Open Art grant, which would allow us to start development on our dream: open source beat making software we are calling PAMOJA, which means oneness or solidarity.
The grant is sponsored by Mozilla and Eyebeam Art & Technology Center and would invest $15,000 towards development of the software. This would help us foster music creation in communities internationally.
We need a developer by Wednesday, October 17th!
Are you or someone you know interested and well-versed in HTML, CSS, and Javascript? Perhaps you even have experience developing open source programs and software? The developer's main goal will be to launch a beta version of PAMOJA with a "web app" style beat making interface.
Interested persons:
Check out the Open Eye equipment inventory list
Articulate how you would use it to develop PAMOJA
Email us at: beatmakinglab@gmail.com
Note: our developer cannot currently be enrolled in a degree-granting academic program.
More about our work:
Pierce Freelon is a professor, journalist, and musician. He founded both the Black Academics, an online community of young black thinkers, and the Beast, a jazz and hip hop group.

This work is licensed under a Creative Commons Attribution-Share Alike 3.0 Unported License.