Having recently co-authored a book about building things with the Raspberry Pi (Raspberry Pi Hacks), I've spent a lot of the last couple of years talking about this credit-card-sized Linux computer and seeing fun things people have used it for.
Originally designed for education, the Raspberry Pi was inspired by 1981's BBC Micro, also created for education. But when it was released, what makers saw was a very small computer, perfect for putting in all kinds of projects due to the abilities it has crammed into such a small space. Here are a few of my favorites:
View the complete collection of Open Hardware Week articles
1. Encase it in Lego
One of the first things most people want for their Pis is a case, and there are plenty of them on the market. But Lego bricks give you the opportunity to build anything you want! Should your Pi be baking in a Lego oven? How about a tiny TARDIS? Brian Gillespie built this Raspberry Pi Command Center, which he describes as "fully OSHA, ISO 9001, ASME, IEEE and Sarbanes-Oxley compliant." This adorable home for a Pi named the Pihaus.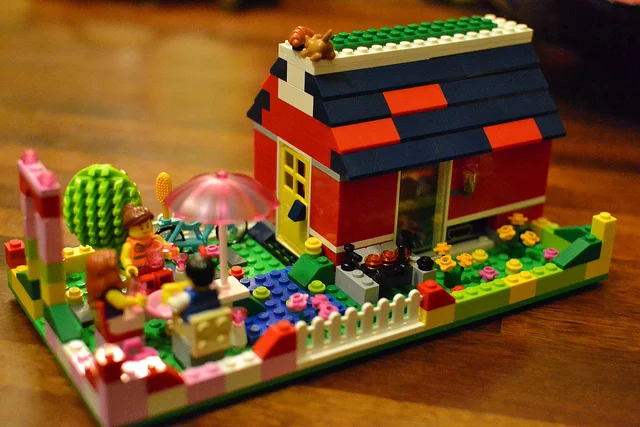 2. Play video games
There are a lot of options here. You could simply install some Linux-friendly games or emulators. You could use it as your own Steam machine. There's this teeny tiny arcade machine or a cocktail cabinet-style video game machine.
3. Automate your house
This is the promise of The Jetsons, right? Automate your pet feeder. Keep the yard a little greener by automating the sprinklers. Turn off the lights without getting up. But, my favorite overlays the Star Trek LCARS interface into a multi-functional home automation system.
4. Win your geek girl's love forever
This may be my absolute favorite of all. Lingxiang Xiang built this Pi-powered R2-D2 who is bilingual with facial recognition abilities in addition to motion and distance detection, audio record, and playback.
5. Take photos from the sky
Many groups, including NC Nearspace, have found that the Pi is incredibly well-suited to near-space photography payloads. It has SD storage for all the photos and video, GPIO for the accelerometer, gyroscope and various sensors, the ability to send live video out, and an accessory camera made for the device.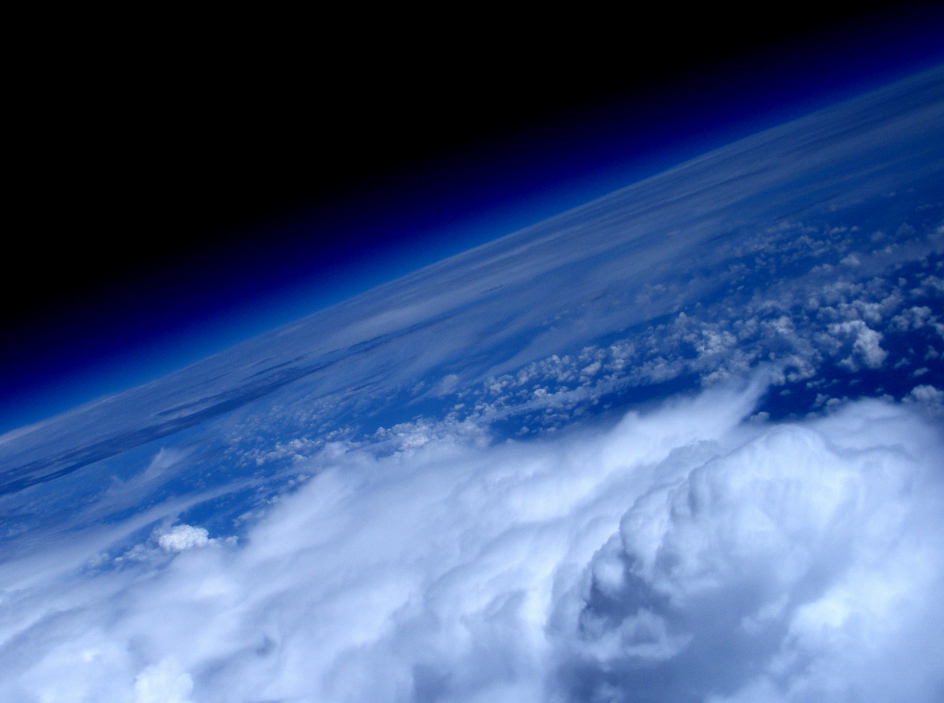 6. Turn the Pi into a radio
This is a great project to introduce kids to both how FM radio works ("well, kids, back in our day, there was no Sirius or Spotify or playlists on your phone...") as well as some introductory electronics and programming. The original instructions for PiFM are pretty simple, but you may want to grab this rewrite, which uses less CPU.
7. Monitor your homebrew
Gotta keep an eye on your fermentation! BrewPi takes care of it for you, logging and controlling temperature and giving you a web interface to keep an eye on it all.
---
View the complete collection of Open Hardware Week articles.
Ruth Suehle is the community leadership manager for Red Hat's Open Source and Standards team. She's co-author of Raspberry Pi Hacks (O'Reilly, December 2013) and a senior editor at GeekMom, a site for those who find their joy in both geekery and parenting.

This work is licensed under a Creative Commons Attribution-Share Alike 4.0 International License.