We round up reader favorites from the past two weeks.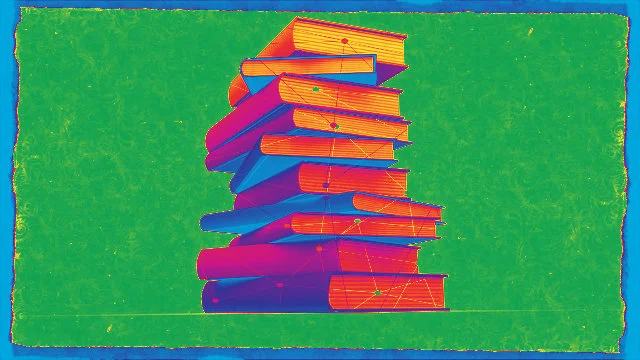 Check out our top 20 reads from the past two weeks:
June 4-10
May 27-June 3
Download our cheat sheets
Call for articles
We want to see your Linux command-line and open source programming-related story ideas. Send article proposals, along with brief outlines, to rikki@opensource.com.
Stay up on what's going on with Opensource.com by subscribing to our highlights newsletter.
Check out the editorial calendar for a preview of what's ahead.
Got a story idea? Send us a proposal!
Available now: DevOps hiring guide
Hiring for DevOps talent presents its own challenges. Our new DevOps hiring guide will help you navigate the unique dynamics when building your DevOps team.
Free 2017 Open Source Yearbook
Our third annual open source community yearbook rounds up the top projects, technologies, and stories from 2017.
Rikki Endsley is the Developer Program managing editor at Red Hat, and a former community architect and editor for Opensource.com.

This work is licensed under a Creative Commons Attribution-Share Alike 4.0 International License.