We round up our most popular reads from the past month.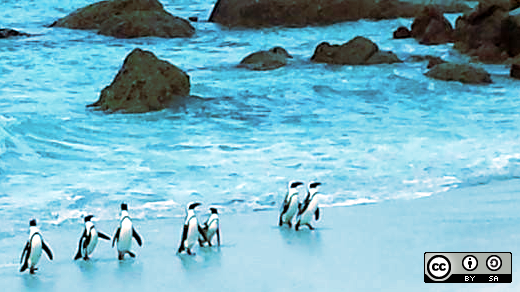 Opensource.com brought in 1,163,531 unique visitors who generated 1,810,561 page views in January, a new record for both metrics. This represents an almost 15% increase in page views over our previous record set in October 2018.
We published 106 articles last month, and welcomed 24 new writers. 
Our 2019 linux.conf.au series was a big hit with readers:
If you are interested in becoming a monthly contributor or would like to be considered for a Community Moderator role, contact the Opensource.com team. Not sure whether you're a good fit? Let us know and we'll answer your questions and help mentor you!
January top 10
Rikki Endsley is the Developer Program managing editor at Red Hat, and a former community architect and editor for Opensource.com.

This work is licensed under a Creative Commons Attribution-Share Alike 4.0 International License.