Open principles are reshaping our organizations. These stories—our most-read of the year—explain how and why that's happening.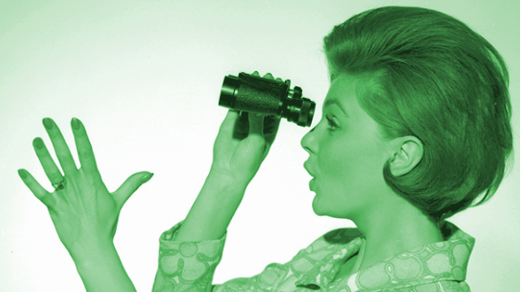 The Open Organization community published more than 30 articles at Opensource.com this year (to say nothing of the books we released, too). That's 30 new case studies, interviews, tutorials, and book reviews showcasing the ways open principles are impacting organizational culture and design.
Learn about open organizations
Choosing a favorite seems like an impossible task. But our data have revealed the five most-read pieces of 2020.
Did you miss one? Catch up using the links below.
And we'll see you in 2021, when the conversation continues.
Bryan formerly managed the Open Organization section of Opensource.com, which features stories about the ways open values and principles are changing how we think about organizational culture and design. He's worked on Opensource.com since 2011. Find him online as semioticrobotic.

This work is licensed under a Creative Commons Attribution-Share Alike 4.0 International License.
Download the Open Organization Definition
Now with full-color illustrations