Top 10 and highlights: September review
Top 10 and highlights: September review
Opensource.com welcomed nearly two-dozen new writers in September and featured articles on machine learning.
Get the newsletter
Join the 85,000 open source advocates who receive our giveaway alerts and article roundups.
Opensource.com brought in 647,884 unique visitors who generated 1,053,708 page views in September, our 12th consecutive month with more than 1-million page views.
We published 77 articles last month, and welcomed 23 new authors. More than 68% of our content was contributed by members of the open source community, and our community moderators contributed 13 articles.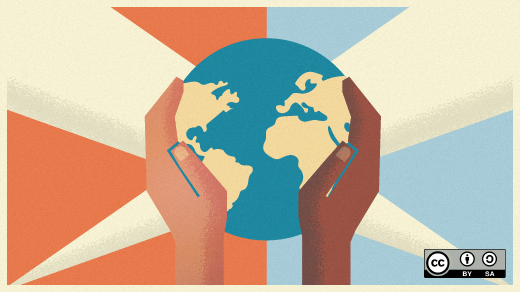 Editor's Pick 6
Here are six must-read articles from September:

Top 10 articles published in September
Would you like to see your name on this list? Send us your story ideas.
What's coming up
See what's coming up this month and our open calls for proposals in the October preview.