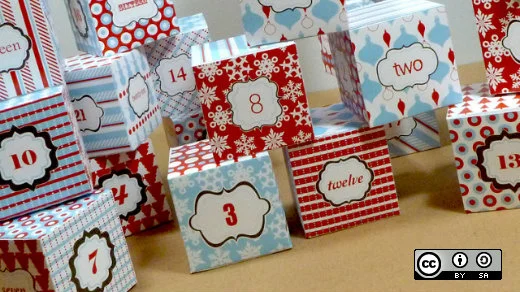 Jason was an Opensource.com staff member and Red Hatter from 2013 to 2022. This profile contains his work-related articles from that time. Other contributions can be found on his personal account.

This work is licensed under a Creative Commons Attribution-Share Alike 4.0 International License.
Are you new to open source?
Browse our collection of resources.