49 readers like this
49 readers like this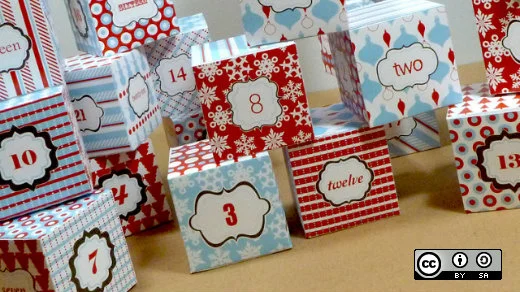 I use technology to make the world more open. Linux desktop enthusiast. Map/geospatial nerd. Raspberry Pi tinkerer. Data analysis and visualization geek. Occasional coder. Sysadmin. Web maker. Red Hatter since 2013.

This work is licensed under a Creative Commons Attribution-Share Alike 4.0 International License.
New to open source
Are you new to open source?
Browse our collection of resources.