Opensource.com set new records in March. Read more to see what you might have missed.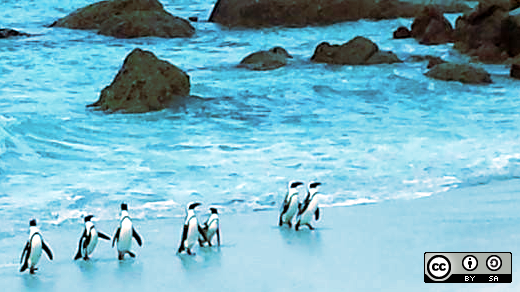 Opensource.com brought in 818,805 unique visitors who generated 1,312,509 page views in March, setting a new record for both numbers. We published 97 articles last month and welcomed 26 new authors. More than 68% of our content was contributed by members of the open source community, and our community moderators contributed 23 articles.
Pi, pi, and more pi
In March we celebrated Pi Day with a bunch of Raspberry Pi articles, including:
To stay up on what's going on with Opensource.com, subscribe to our highlights newsletter.
Do you have an idea for an article? Send us your proposal.
Top 10 articles published in March
Rikki Endsley is the Developer Program managing editor at Red Hat, and a former community architect and editor for Opensource.com.

This work is licensed under a Creative Commons Attribution-Share Alike 4.0 International License.