Are you ready to advance your open source journey? Here are tips and tutorials for how to contribute to open source now. Take the poll to share how long you've been using open source.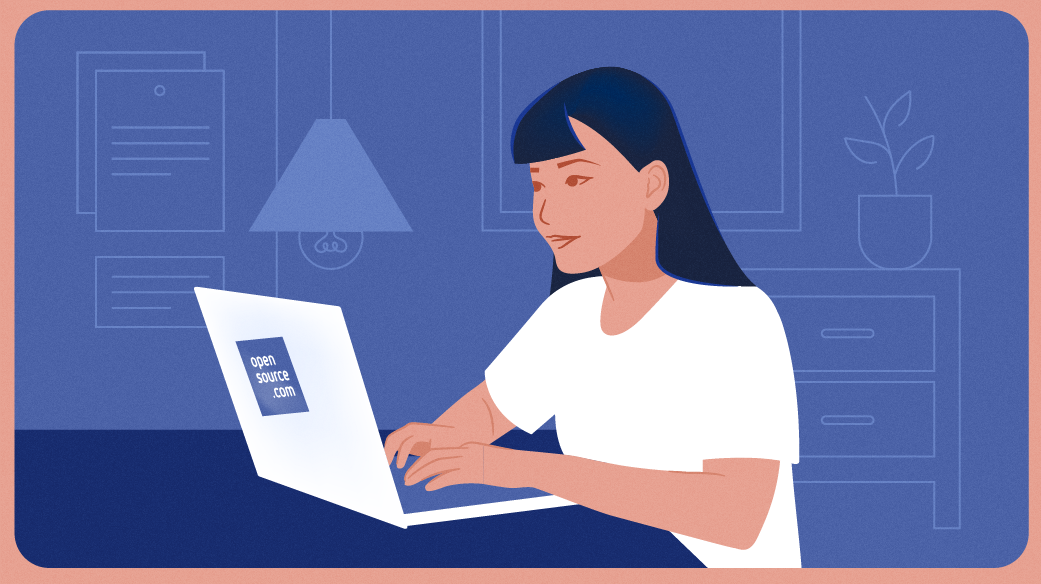 In 2022, open source is becoming more and more of a household name. But for many years, open source was known as the scrappy underdog of the enterprise IT landscape. Open source has been around for decades in some form or fashion, but it wasn't even until the late 1990s that it was formalized with its name. You may have been using open source technology this whole time but didn't know it. In fact, the website you are currently reading is run on the open source content management system, Drupal. Your car, laptop, smartwatch, and video games are likely supported by Linux, an open source operating system. 
Red Hat's annual State of Enterprise Open Source was recently released containing a whole lot of insights helpful for anyone growing a career in open source technology. For starters, 77% of IT leaders have a more positive perception of enterprise open source than they did a year ago and 82% of IT leaders are more likely to select a vendor who contributes to the open source community. This means that participating in open source is more important than ever before. Now is the time to advance your open source journey, no matter where you are. Here are a few resources to help you along the way.
Why contribute to open source?
Make your first contribution to open source
Encourage others to contribute to open source
Share your advice for contributing to open source
There are endless possibilities when it comes to participating in the open source community. On Opensource.com, our goal is to celebrate the diverse perspectives and backgrounds of the community—including yours. Your unique story inspires people from all over the globe to get involved with open source. Go ahead and send us your article idea!
Opensource.com publishes stories about creating, adopting, and sharing open source solutions. Follow us on Twitter @opensourceway.

This work is licensed under a Creative Commons Attribution-Share Alike 4.0 International License.