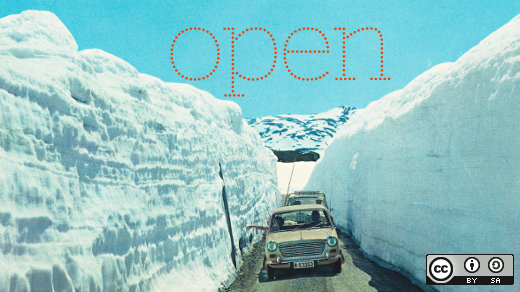 Opensource.com has grown dramatically in the past year. We shared more than 1,000 stories in 2015, and launched a new channel, The Open Org, which focuses on how open source principles are changing the way we work.
We had 12 Community Moderators a year ago, and now we're up to 18. In addition to contributing content to Opensource.com, our moderators help us cover a diverse range of international stories. They work as our eyes and ears in a variety of communities, keeping us updated on what's going on with open source projects around the world. And they set the tone for an inclusive, collaborative, friendly, and fun Opensource.com community.
We welcomed more than 250 new writers, and we launched new community columns this year, such as:
And we were excited to welcome new monthly columnists, including:
In 2014, we had almost 4,700,000 page views. In 2015, we had more than 7,000,000. Last year we had more than 2,600,000 unique visits, which jumped to more than 4,600,000 this year.
Docker and OpenStack were hot topics on our site in 2014—and they still are—but our Top 20 articles in 2015 can be summed up with help from the letter P: productivity, projects, people, and Pi.
Top 20 open source stories in 2015
What were your favorite open source highlights from 2015? Let us know about them in the comments below.
Rikki Endsley is the Developer Program managing editor at Red Hat, and a former community architect and editor for Opensource.com.

This work is licensed under a Creative Commons Attribution-Share Alike 4.0 International License.