The best of Pi week and more updates.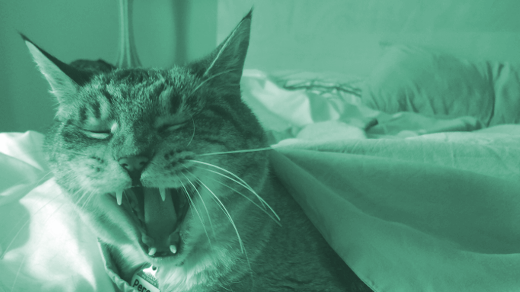 Last week we celebrated Pi week with nine new Raspberry Pi articles. Also, advice for advanced developers from A. Jesse (staff engineer at MongoDB) created lots of conversation on HackerNews.
Here's the list of reader favorites from March 12-18:
Call for articles
We want to see your JavaScript story ideas. Send article proposals, along with brief outlines, to rikki@opensource.com.
We're always looking for folks to help spread the word about all of the great open source applications available for Linux users. Here are a few ideas to spur your thinking. Want to claim one? Let me know.
Top X open source astronomy tools
Top X open source bitcoin wallets
Top X open source chemistry tools
Top X open source telephony tools
Top X open source webcam tools
Today I was pleased to hear from another writer who says that contributing to Opensource.com helped him land a new job at an open source organization. Learn more about how writing can change your career for the better, even if you don't identify as a writer.
All Thing Open and LISA18 CFPs now open
Every year a bunch of our community moderators and writers join the Opensource.com editorial team in Raleigh for All Things Open. We look forward to seeing so many friends and making new ones at this affordable event, which attracts a great mix of speakers and topics, exhibitors, and attendees. The call for talk proposals is open until April 24th. If you want feedback on your talk idea, drop into our #opensource.com Freenode IRC channel—often our moderators, editors, and writers are hanging out and eager to help.
The CFP for LISA18 also opened recently, and Brendan Gregg (Netflix) and I will co-chair this year's event, which will be held Oct 29-31 in downtown Nashville. Do you have something to say about the present and future of Ops? If so, send in your talk proposal by May 24th. Follow LISA on Twitter to stay updated on deadlines and announcements. If you have questions or feedback, contact us at lisa18chairs@usenix.org.
Rikki Endsley is the Developer Program managing editor at Red Hat, and a former community architect and editor for Opensource.com.

This work is licensed under a Creative Commons Attribution-Share Alike 4.0 International License.