Answer our annual poll to let us know what your favorite Linux distribution is this year.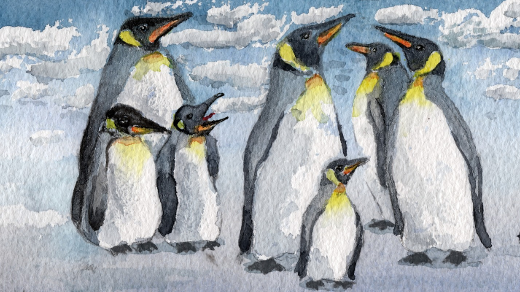 When you start to ask people what their favorite Linux distribution is, everyone has at least one opinion. We're looking for yours.
People choose their favorites for a slew of reasons. It could be just the distro they started with, they may love the UI or the packaging format, or they find it to be especially stable or performant on their hardware. Perhaps they love the support they get, or the community around it. Or, it could be any number of other reasons.
Now, here's where it gets difficult. We cannot list every distribution! There are just way, way too many out there, and almost no matter what method we pick, we're going to leave out somebody's favorite.
So, for our annual poll, we pulled the top 15 distributions according to DistroWatch over the past 12 months. It's not scientific—but it's something to start with, and we had to cull it down somehow.
Did your favorite distribution fall short of the cut-off point? Let us know what it is in the comments. And no matter what distro you choose, be sure to let us know why it's your favorite. What's so great that makes it your distribution of choice?
And remember: feel free show your passion, but try to keep it civil. We're asking for fun; if you're not having fun, or causing someone else to not have fun while participating, you're doing it wrong.
And if you're curious, go check out last year's results to see how 2019's favorites compare.
Opensource.com publishes stories about creating, adopting, and sharing open source solutions. Follow us on Twitter @opensourceway.

This work is licensed under a Creative Commons Attribution-Share Alike 4.0 International License.