February top articles and highlights
February 2016: Top 10 and editor's picks
Subscribe now
Get the highlights in your inbox every week.
With 821,528 page views in a 29-day month, Opensource.com had an exciting February. We published 87 articles in February, including 5 articles in our Careers in Open Source series, and we launched a new column, Open Founder, by Grant Ingersoll.
We welcomed 21 new authors, and 71% of our content was contributed by members of the open source community. Red Hatters contributed 25 articles, and our amazing group of community moderators contributed 23 articles (26% of our total content).
The Open Organization discussion around how open source is influencing leadership and team work continues to gain momentum. Some of the most popular discussions in February happened around tips for running 30-minute meetings and the art of project management. For more practical leadership tips, be sure to download our free eBook written by Open Organization community members. 
For a look at what's coming up this month, check out our March Preview.
February highlights
Editor's Pick 6
Here are six of our favorite articles from February:
Top 10 articles published in February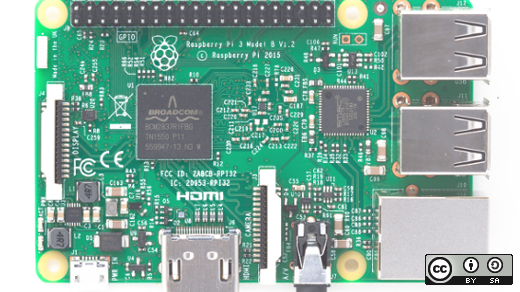 Would you like to see your name on this list? Send us your story idea.