Here's what we were reading last week.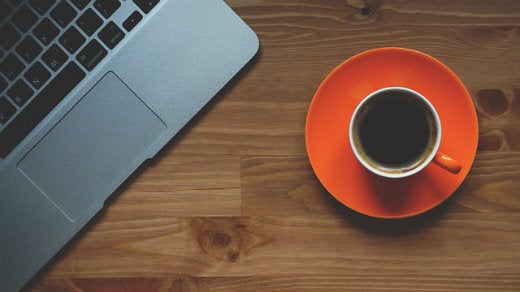 Earlier this week the Opensource.com editorial team had the pleasure of spending time with our community moderators at our annual meeting prior to All Things Open in Raleigh, North Carolina.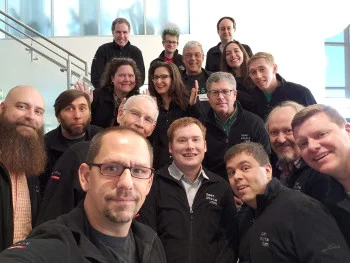 One discussion topic at our meeting was how to find our future community moderators. Are you interested in learning more about what it takes to become an Opensource.com community moderator and the perks that come with it? Let me know and I'll tell you all about it.
Thank you! to everyone who stopped by the Opensource.com All Things Open booth; to our community moderators who are a joy to know, traveled from as far away as New Zealand to meet with us, and help drive the direction of the site; to the speakers who contributed to our ATO series; and to Todd Lewis and the All Things Open organizers, speakers, and volunteers who put on a world-class event in our Raleigh community.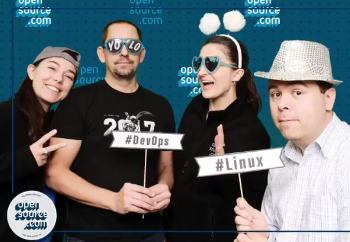 2018 Open Source Yearbook
The 2018 Open Source Yearbook launches soon. Do you have an idea for an article? Send me your idea. Download past yearbooks to learn more:
Stay up on what's going on with Opensource.com by subscribing to our highlights newsletter.
Weekly top 10 (October 15-21)
Here are our most popular Opensource.com articles from the past week:
Rikki Endsley is the Developer Program managing editor at Red Hat, and a former community architect and editor for Opensource.com.

This work is licensed under a Creative Commons Attribution-Share Alike 4.0 International License.