Highlights from Opensource.com last week.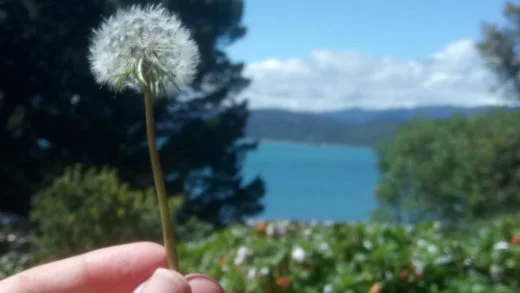 On Opensource.com, we have a lot of reasons to be thankful. Over the past 12 months, we've had the pleasure of working with writers from a range of open source communities, organizations, and projects. We've had ongoing relationships and friendships with many of them, plus we've enjoyed welcoming dozens of new contributors to the site and new moderators to our community moderator program. Are you interested in writing for Opensource.com and learning more about our community moderator program? Email me to get started.
2018 Open Source Yearbook
The 2018 Open Source Yearbook is in progress. Do you have an idea for an article? Send me your idea. Download past yearbooks to learn more:
Stay up on what's going on with Opensource.com by subscribing to our highlights newsletter.
Weekly top 10 (November 19-25)
Here are our most popular Opensource.com articles from the past week:
Rikki Endsley is the Developer Program managing editor at Red Hat, and a former community architect and editor for Opensource.com.

This work is licensed under a Creative Commons Attribution-Share Alike 4.0 International License.