Looking for a new text editor? Here are 31 options to consider.
Computers are text-based, so the more things you do with them, the more you find yourself needing a text-editing application. And the more time you spend in a text editor, the more likely you are to demand more from whatever you use.
If you're looking for a good text editor, you'll find that Linux has plenty to offer. Whether you want to work in the terminal, on your desktop, or in the cloud, you can literally try a different editor every day for a month (or one a month for almost three years) in your relentless search for the perfect typing experience.
Vim-like editors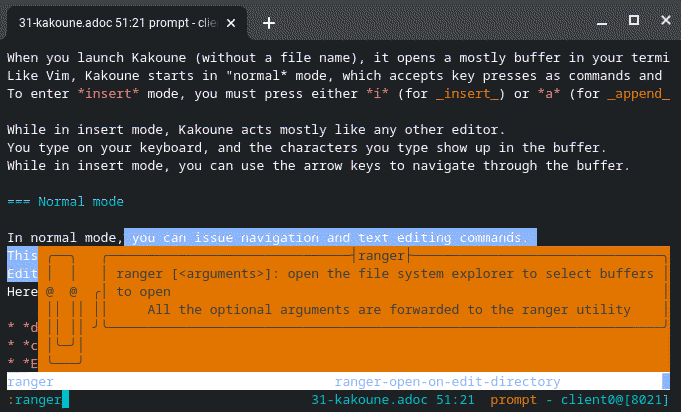 emacs editors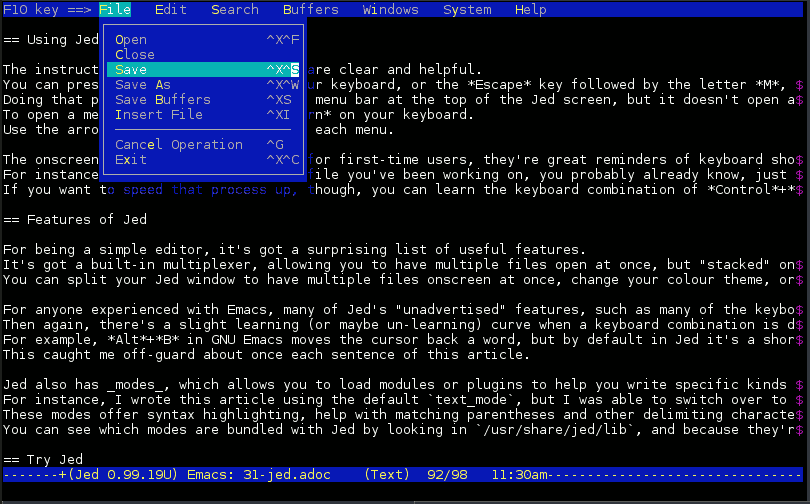 Interactive editors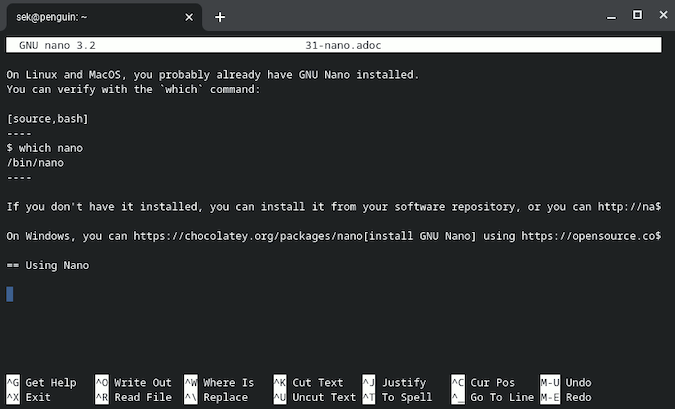 ed and more
Minimalist editors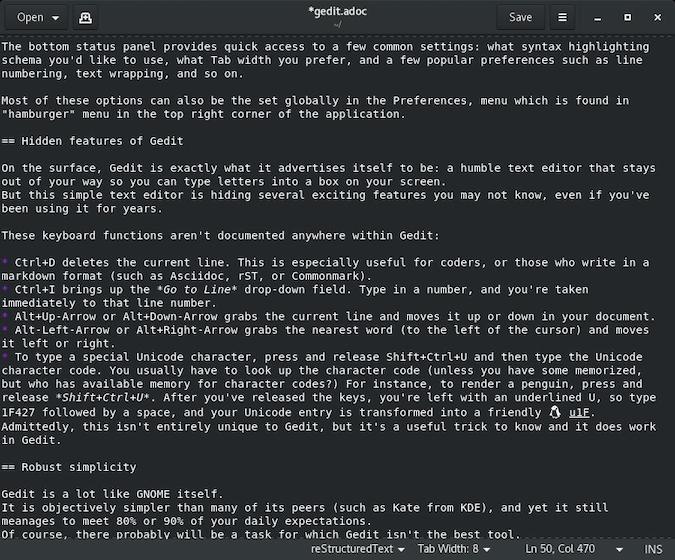 If your idea of a good text editor is a word processor except without all the processing, you're probably looking for one of these classics. These editors let you write and edit text with minimal interference and minimal assistance. What features they do offer are often centered around markup, Markdown, or code. Some have names that follow a certain pattern:
A similar experience is available for KDE users:
And there are a few for other platforms:
IDEs
There's quite a crossover between text editors and integrated development environments (IDEs). The latter really is just the former with lots of code-specific features added on. If you use an IDE regularly, you might find an XML or Markdown editor lurking in your extension manager:
Cloud-based editors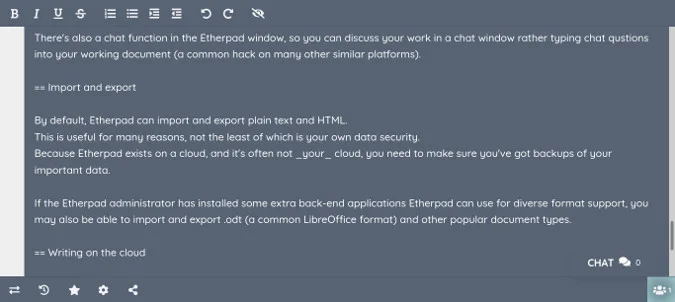 Working in the cloud? You can write there too, you know.
Newer editors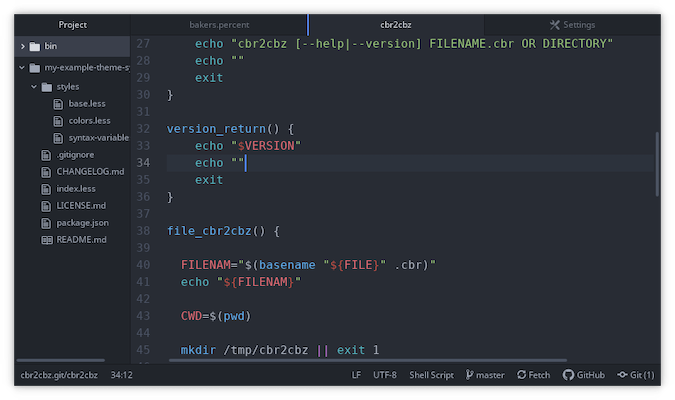 Everybody has an idea about what makes a text editor perfect. For that reason, new editors are released each year. Some reimplement classic old ideas in a new and exciting way, some have unique takes on the user experience, and some focus on specific needs.
DIY editor
As the saying does NOT go: Why use somebody else's application when you can write your own? Linux has over 30 text editors available, so probably the last thing it really needs is another one. Then again, part of the fun of open source is the ability to experiment.
If you're looking for an excuse to learn how to program, making your own text editor is a great way to get started. You can achieve the basics in about 100 lines of code, and the more you use it, the more you'll be inspired to learn more so you can make improvements. Ready to get started? Go and create your own text editor.
Seth Kenlon is a UNIX geek, free culture advocate, independent multimedia artist, and D&D nerd. He has worked in the film and computing industry, often at the same time.

This work is licensed under a Creative Commons Attribution-Share Alike 4.0 International License.