We round up reader-favorites from the past week.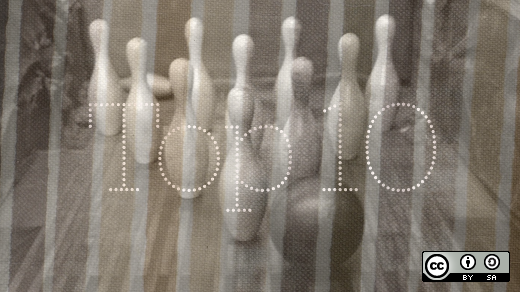 Opensource.com's Open Source Guide to DevOps Monitoring Tools is a free download for sysadmins. The guide includes chapters on monitoring, log aggregation, visualization, and distributed tracing tools.
Do you have an idea for a free download you'd like to see on the site? Let us know: open@opensource.com.
Call for articles
Are you speaking at an upcoming event? (Or was your brilliant talk proposal rejected for an upcoming event?) Maybe your talk topic would make a great Opensource.com article.
Do you have a sysadmin horror story to share? Send article ideas along with brief outlines to open@opensource.com.
Stay up on what's going on with Opensource.com by subscribing to our highlights newsletter.
Top 10 (September 3-9)
Here are our most popular articles from the past week:
Rikki Endsley is the Developer Program managing editor at Red Hat, and a former community architect and editor for Opensource.com.

This work is licensed under a Creative Commons Attribution-Share Alike 4.0 International License.