Highlights and top stories from September
September review: Top 10 and editor's picks
Subscribe now
Get the highlights in your inbox every week.
September was an action packed month, with 684,610 page views and 101 articles published. We ran three series, which included 13 articles in our Back to School theme, and speaker interviews for All Things Open and Grace Hopper Celebration of Women.
We not only published 21 articles about The Open Organization, but also hosted four live chats about the book on Twitter using the #OpenOrgChat hashtag (you're keeping an eye on that, right?). Open Organization ambassadors joined business leaders and acclaimed authors to discuss the ideas Jim Whitehurst advances in the book.
Find out what's coming up in our Opensource.com October preview.
September highlights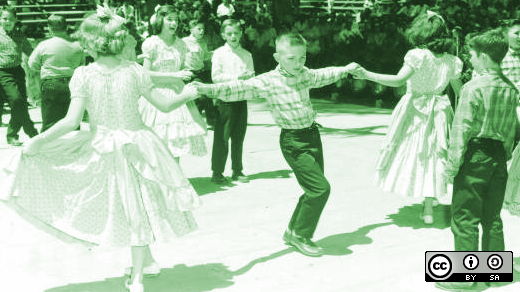 Editor's Pick 6
Here are six of our favorite articles from September:
Top 10 articles published in September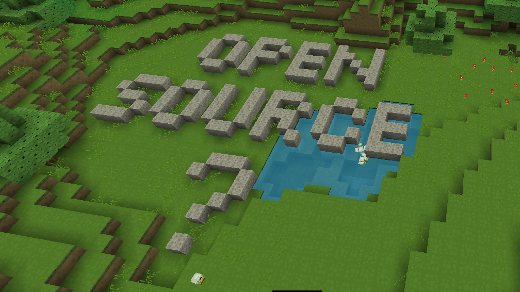 Send us your story idea, and see our 2015 editorial calendar and columns for more writing opportunities. We've rounded up 7 big reasons to contribute to Opensource.com. Got questions? Email us at open@opensource.com.