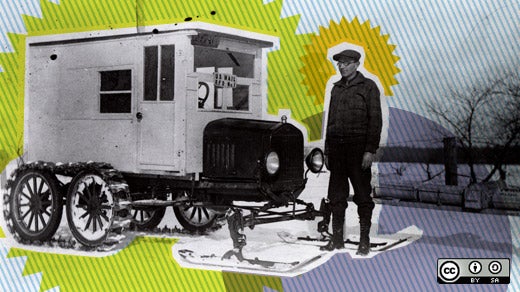 November was an extra busy month on Opensource.com. We published 91 articles and had 756,947 page views, which beat our previous record of 692,826 set back in June. We completed our LISA15 interview series, and we ran an Open Food & Beverages series. We had 15 new authors, and 64% of our content was contributed by members of the open source community.
In November, The Open Org team launched a new resource which surveys 10 books Jim cites in The Open Organization. We think you'll want to add some of those to your reading list.
Find out what's coming up in our Opensource.com December preview.
November highlights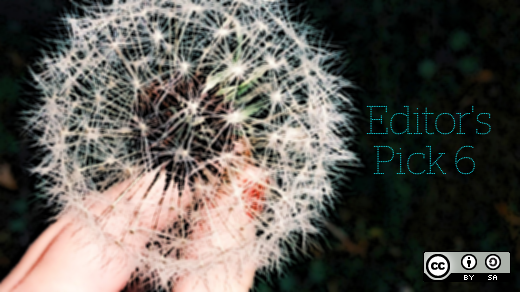 Editor's Pick 6
Here are six of our favorite articles from November:
Top 10 articles published in November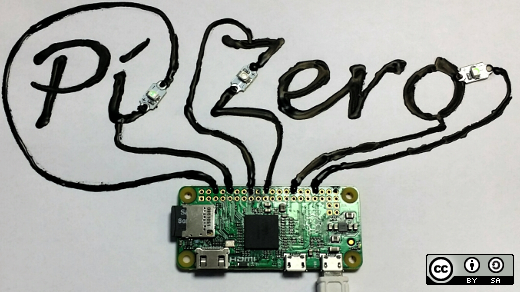 Send us your story idea, and see our 2015 editorial calendar and columns for more writing opportunities. We've rounded up 7 big reasons to contribute to Opensource.com. Got questions? Email us at open@opensource.com.
Rikki Endsley is the Developer Program managing editor at Red Hat, and a former community architect and editor for Opensource.com.

This work is licensed under a Creative Commons Attribution-Share Alike 4.0 International License.