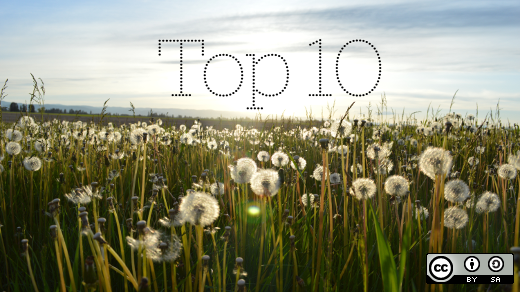 Opensource.com brought in 840,459 page views in April, giving us our second highest traffic month ever. We announced our first Open Source Yearbook print editions, which are available on Lulu. We published 97 articles and 5 series:
We launched Ask Safia, an open source community Q&A column written by Safia Abdalla. Safia's column is a great way to get help navigating open source communities. You can submit questions for Safia using our webform.
In April we welcomed 17 new authors, 60% of our content was contributed by members of the open source community, and our community moderators contributed 26 articles (27% of our total content).
The Open Organization community at Opensource.com welcomed its latest ambassador, Dr. Philip A. Foster.
April highlights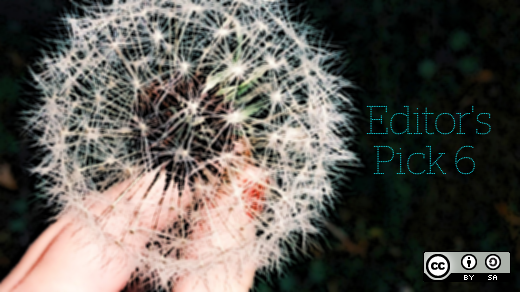 Editor's Pick 6
Here are six must-read articles from April:
Top 10 articles published in April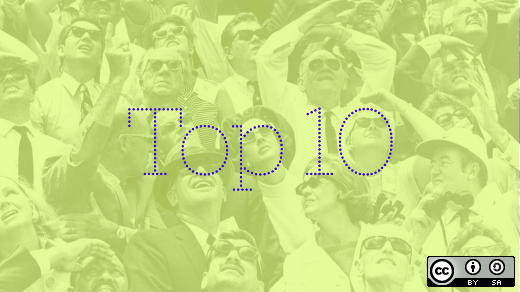 Would you like to see your name on this list? Send us your story ideas.
Rikki Endsley is the Developer Program managing editor at Red Hat, and a former community architect and editor for Opensource.com.

This work is licensed under a Creative Commons Attribution-Share Alike 4.0 International License.