Highlights and top stories from October
October review: Top 10 and editor's picks
Subscribe now
Get the highlights in your inbox every week.
October was a solid traffic month for Opensource.com, with 681,334 page views and 110 articles published.
We published 17 articles by first-time Opensource.com contributors, and we kicked off a new community column, My Open Source Story. We reported from All Things Open and the 2015 Grace Hopper Celebration of Women in Computing, and we started speaker interview series for OpenStack Summit Tokyo and LISA15.
In The Open Organization channel, we published 16 articles from 11 unique authors. October saw the conclusion of The Open Organization online book club and we launched our new Meet the Ambassadors page to spotlight our growing team of community evangelists.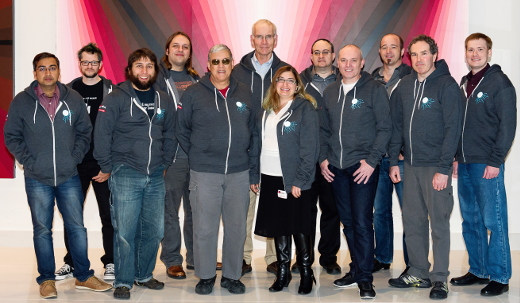 We held our annual Opensource.com Community Moderators meeting on October 18 in Raleigh, and 14 moderators were able to attend and join us at All Things Open (October 19-20). We awarded plaques to moderators who have been with us for more than one year, including Robin Muilwijk, who is our first moderator to publish more than 100 articles on Opensource.com (113 as of October 31).
October Opensource.com highlights
Editor's Pick 6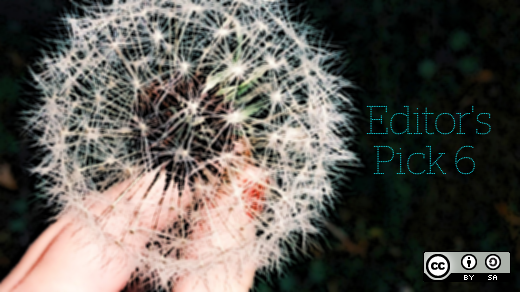 Here are six of our favorite articles from October:
Top 10 articles published in October

Find out what's coming up this month in our Opensource.com November preview.
Send us your story idea, and see our 2015 editorial calendar and columns for more writing opportunities. We've rounded up 7 big reasons to contribute to Opensource.com. Got questions? Email us at open@opensource.com.